ART CONSULTING & DESIGN
Scott Reither has worked as a top art consultant, gallery director, and self-represented artist for 20 years. In that time, he has served countless clients and collectors worldwide with the finest personal service, and with the highest quality fine art photography pieces for homes and commercial spaces around the globe.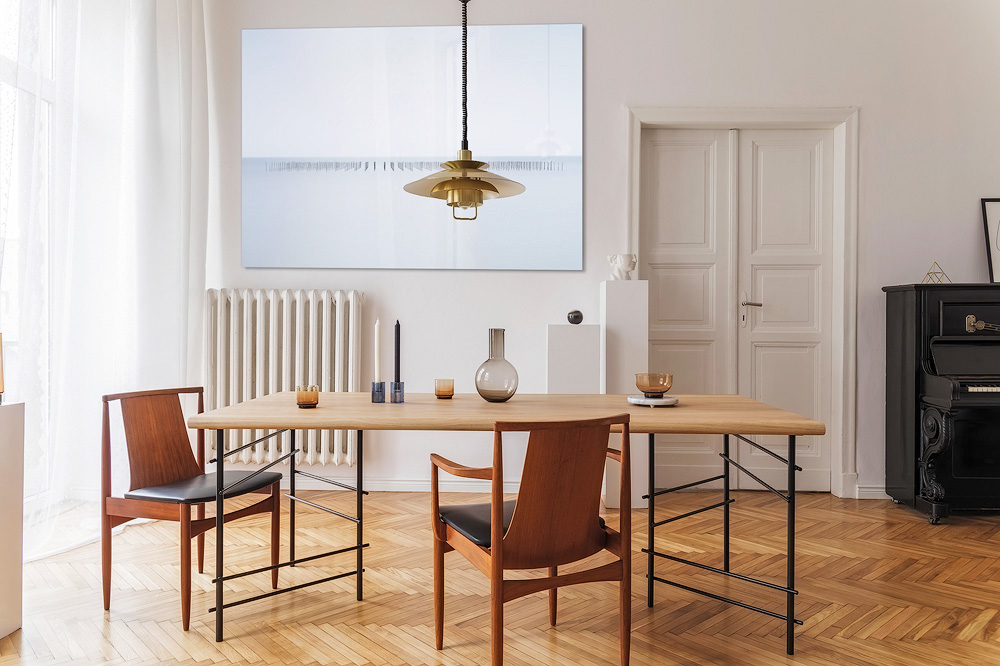 Curious to see how a piece of art will look in your space?

Send us:
1. A photo of your space
2. Wall dimensions.
3. The title of the images you are considering.
We will give you a virtual mock-up of the art on your walls with additional guidance regarding sizing and finishing styles.
NEED A CUSTOM SIZE PIECE? WANT TO EXPLORE OTHER FINISHING STYLES?

We love custom jobs.
Much of the collection can print to sizes of 10 feet wide and more, so size is rarely an issue.
If you want to consider more framing options, we typically use Roma and Larson-Juhl mouldings and there are hundreds of options available. We are happy to make suggestions based on the print and how it relates to your space.
Let us know what you are envisioning and we'll get to work on it.
CERTIFIED AUTHENTIC - a limited edition guarantee

To guarantee the value and exclusivity of your print, all Scott Reither prints are available as strictly limited editions only. The image will not be duplicated beyond the amount numbered.
Images are available as editions of 45+5 Artist Proofs, or editions of 75+10 Artist Proofs.
Each finished piece has a signed and numbered Certificate of Authenticity attached to the back and includes the image title, location, and numbered edition. Your unique number is recorded in our collector database.
Each finished piece meets the highest museum archival standards and quality to ensure the longevity of the print and it's impact in the world.
STILL HAVE QUESTIONS? WE HAVE ANSWERS.

I want a size that is not listed. Is that possible?
Yes, changing the size to a custom size with the same image-ratio is not a problem at all. Let us know what you are thinking.
Can you make my favorite image a different shape? Panoramic, for example?
We don't typically change the shape of the image, or the image-ratio. This would require a crop and changes the image composition. We do at times have an alternative image in the artist archives that can work, so let us know what you are thinking and we will see if we can accomadate your vision.
Are prints available unframed/unfinished, shipped in a tube?
Silver halide C-prints are sensitive and need finishers who are accustomed to working with this print type. If you have a finisher that you are confidant in, then we may be able to send you a print-only.
What are Artist Proofs?
Artist Proofs date back to a different time in history when these were unique impressions in the printmaking process. Because they were fewer and unique, they were more sought after. Nowadays, these prints are the same print and quality as the regular collection, but still sought after by certain collectors. Feel free to request a price on a particular Artist Proof.
Do you discount your work?
Our aim is to build the value of the work, so we do not typically discount the art. If you are considering multiple pieces, we can often save you some cost on crating and shipping charges. Let us know what you're considering.
Is face-mounting permanent? Is it the best way to finish the print?
Face-mounting is permanent, and the Diasec process is the most stable and fail-proof way to mount the prints. Yes, we believe it is the best/finest presentation style for this print type.
I don't know which face-mount style to choose - non-glare or glossy?
This is a personal preference thing. The artist prefers non-glare, due to it's matte anti-reflective finish. If the piece is going in a spot with a lot of ambient light, particularly opposite the piece, then non-glare is optimal. In other environments, the glossy face might be preferential for some.
Do you have other images available that are not shown on the website?
Like most photographers, the artist has thousands of images in archives. If you are drawn to the work and want to see more of a particular subject, or location - let us know.
Are you available for commissions?
We are always willing to consider collaborating on creative visions. Let us know what you are thinking.
My piece was damaged in a move. Is there anything I can do to fix it?
Send us a description of the damage along with pictures of the piece. If it's not fixable, we will give you a price quote to replace the damaged piece with a new one of the same edition number.
Something else?